The new battery-operated gate valve wrench GMS 650 Z
Taking the

right turn!
With the new battery-operated gate valve wrench GMS 650 Z with the new drive you can move even large and heavy gate valves.
Gate valve wrench WMS 800 Z
For even

more power!
The alternating current-operated gate valve wrench WMS 800 Z offers reserves that leave hardly any tasks unfinished.
Check it out for yourself:
Call now and have

a demonstration!
Wero gate valve wrenches can be tested on site without obligation and free of charge. To this end, wero offers national demonstrations - and in cooperation with its trading partners also in neighbouring European countries.
WHY WERO?
DEFINITELY
A GOOD CHOICE
All products, including the extensive range of accessories, are well-known and in demand worldwide due to their versatile fields of application. Especially due to the new werowave technology, which was developed from robotics, the wero gate valve wrenches are almost unique in their type.
Since 1985, wero from the Bergisches Land region of Germany has been one of the leading suppliers of gate valve wrenches. As a family business in the second generation, wero has been offering its customers and trading partners at home and abroad a high degree of quality and reliability for decades – simply "Made in Germany".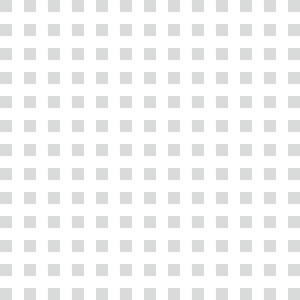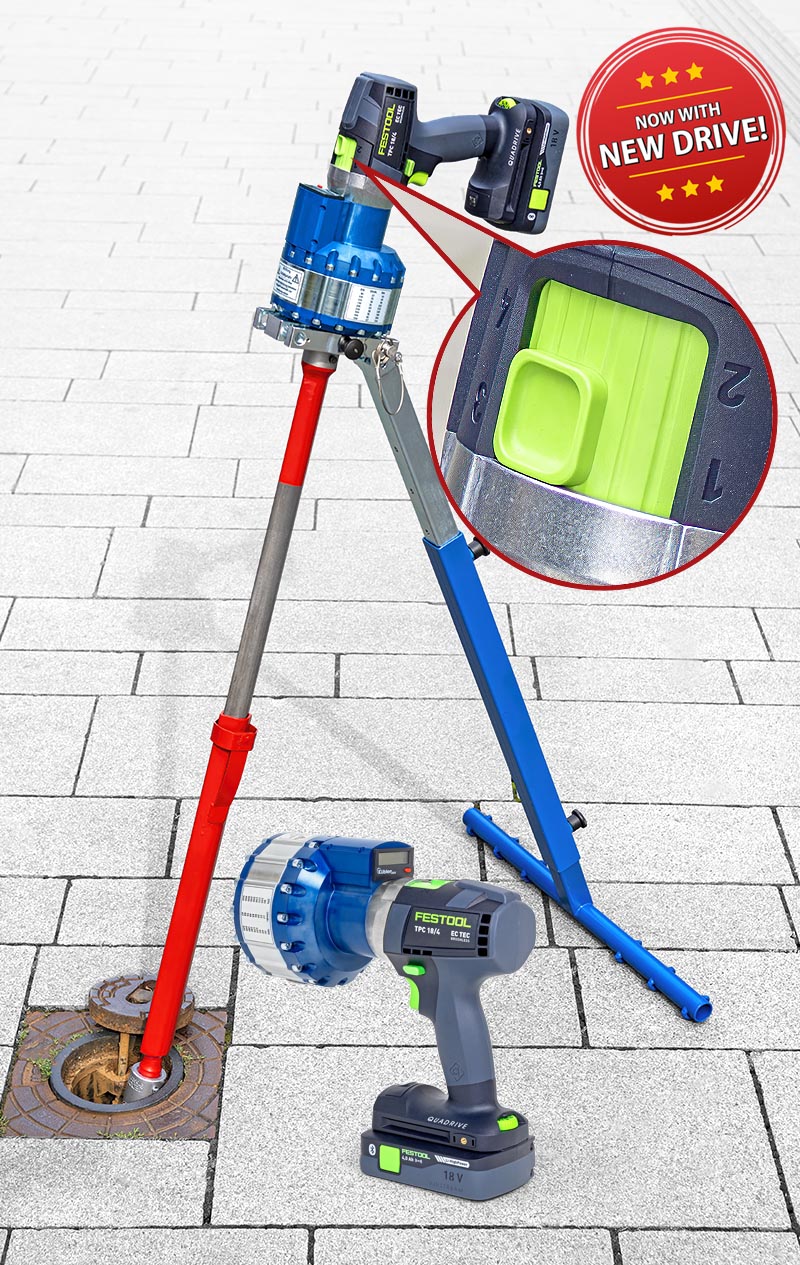 Safety and convenience are the top priorities for all wero products.
Every technical specialist can be pleased with an ergonomic and user-friendly device because the gate valve wrenches from wero are ready for use in a split second and up to 600 Nm can be operated by just one person.  

The user can choose between a stable foot support or a telescopic side support that can be adjusted through 360°. A real benefit for right-handers and left-handers and for the different conditions on site. Other advantages:
wero gate valve wrenches are ready for use in a split second

Accessory parts, e.g. for the use of handwheels, are very easy to assemble

The optional roll function makes it easier to move from one gate valve wrench to the next

Technology perfected down to the last detail: All wero gate valve wrenches have an integrated counter and an intelligent torque limiter as standard - this avoids damage caused by excessive torques
PROJECTS OF OUR CUSTOMERS
wero
in action
BY PROFESSIONALS FOR PROFESSIONALS
Discover
our products
We have more to offer: an electronic control system prevents damage to gate valves due to excessive torque. A real benefit – thanks to innovative technology from wero.