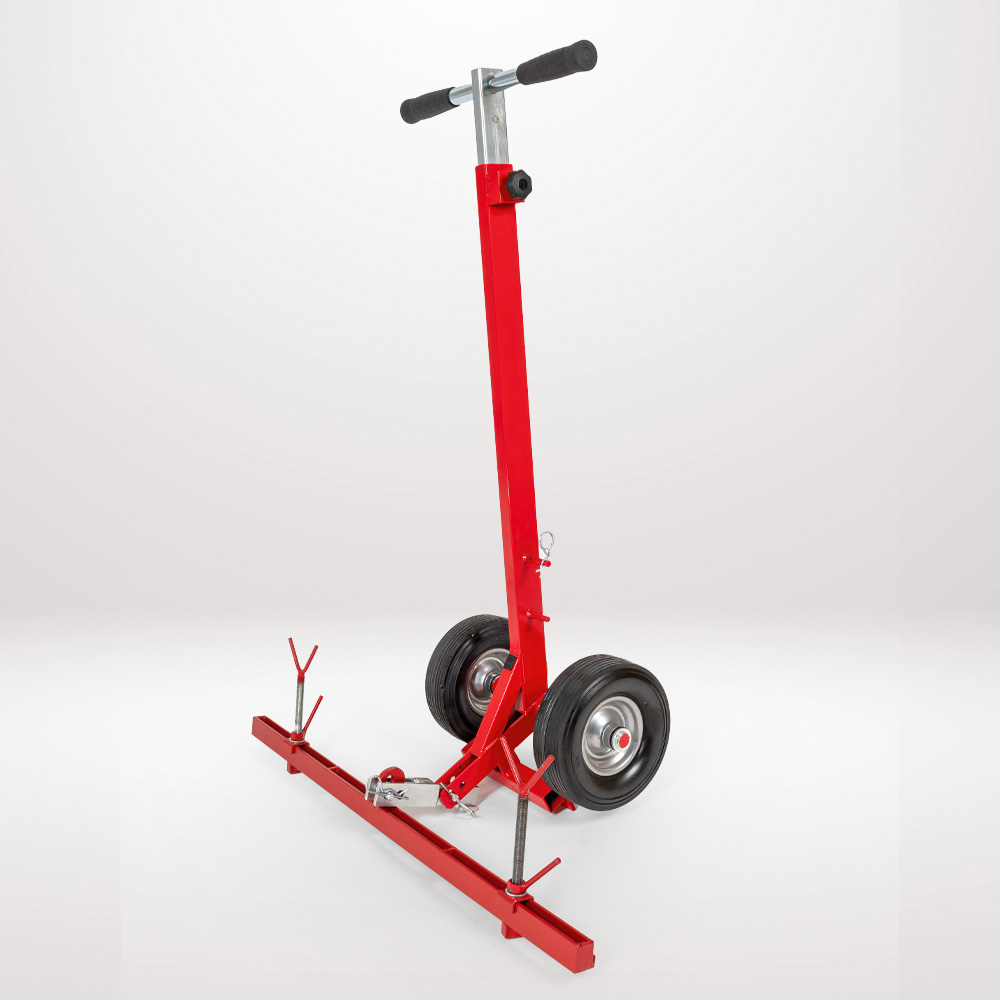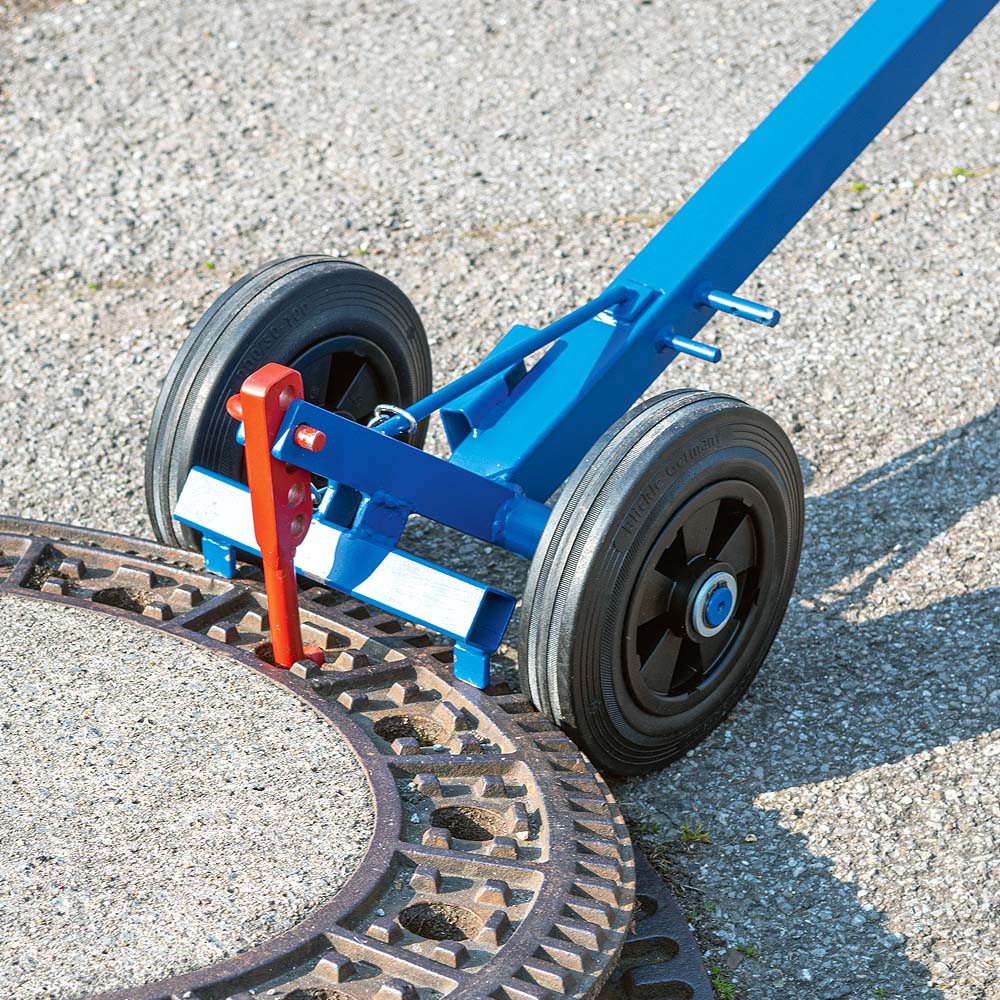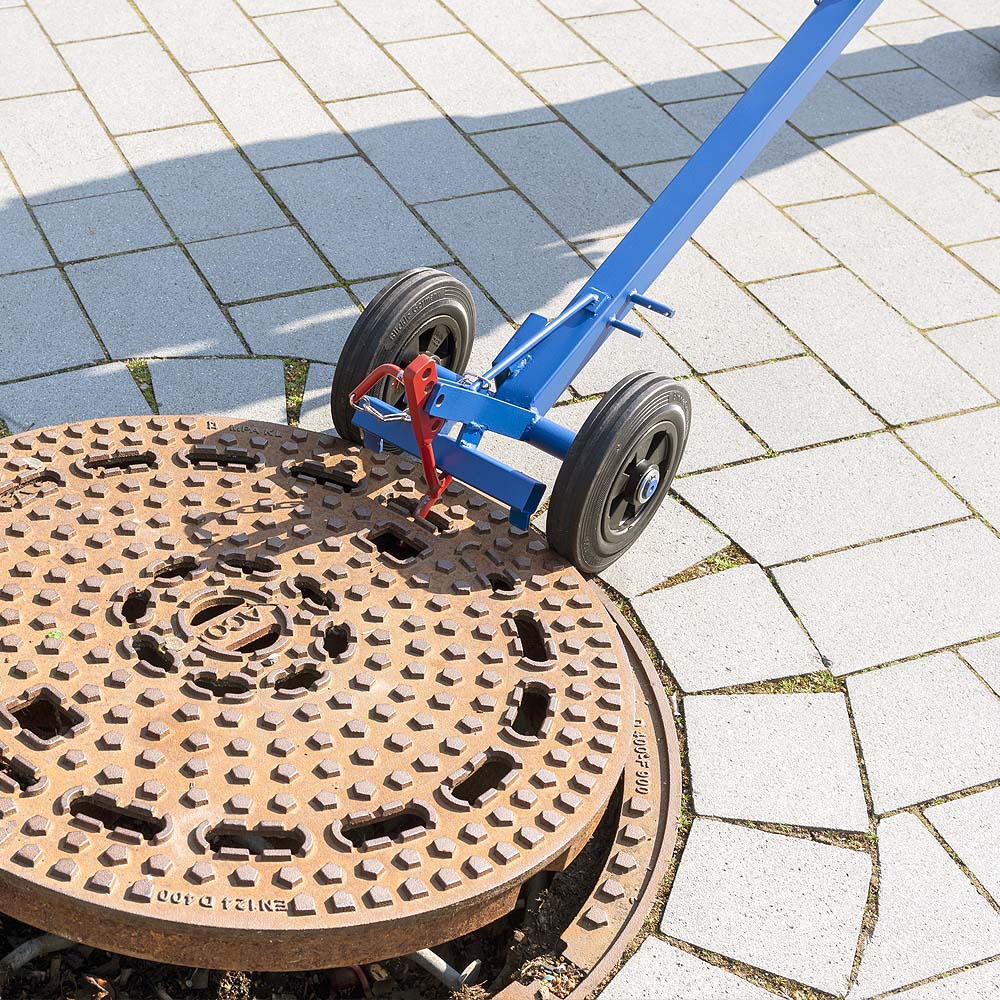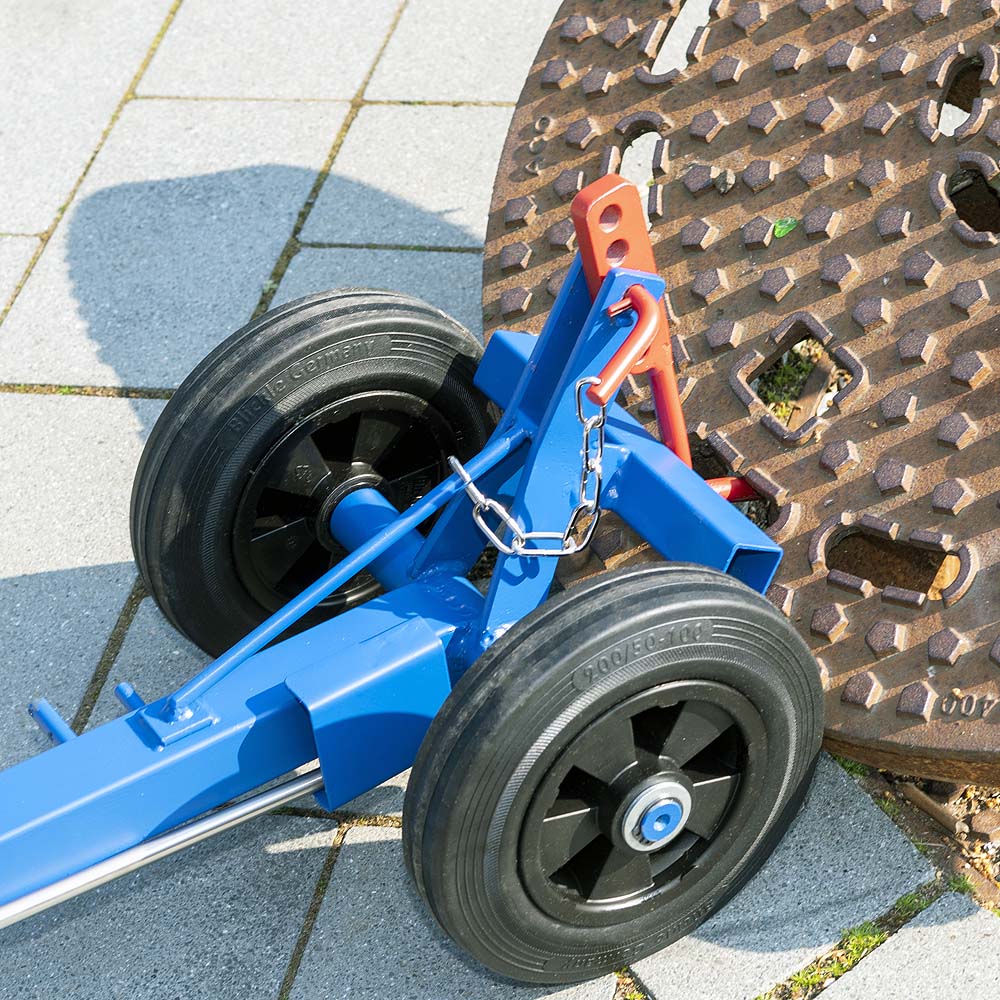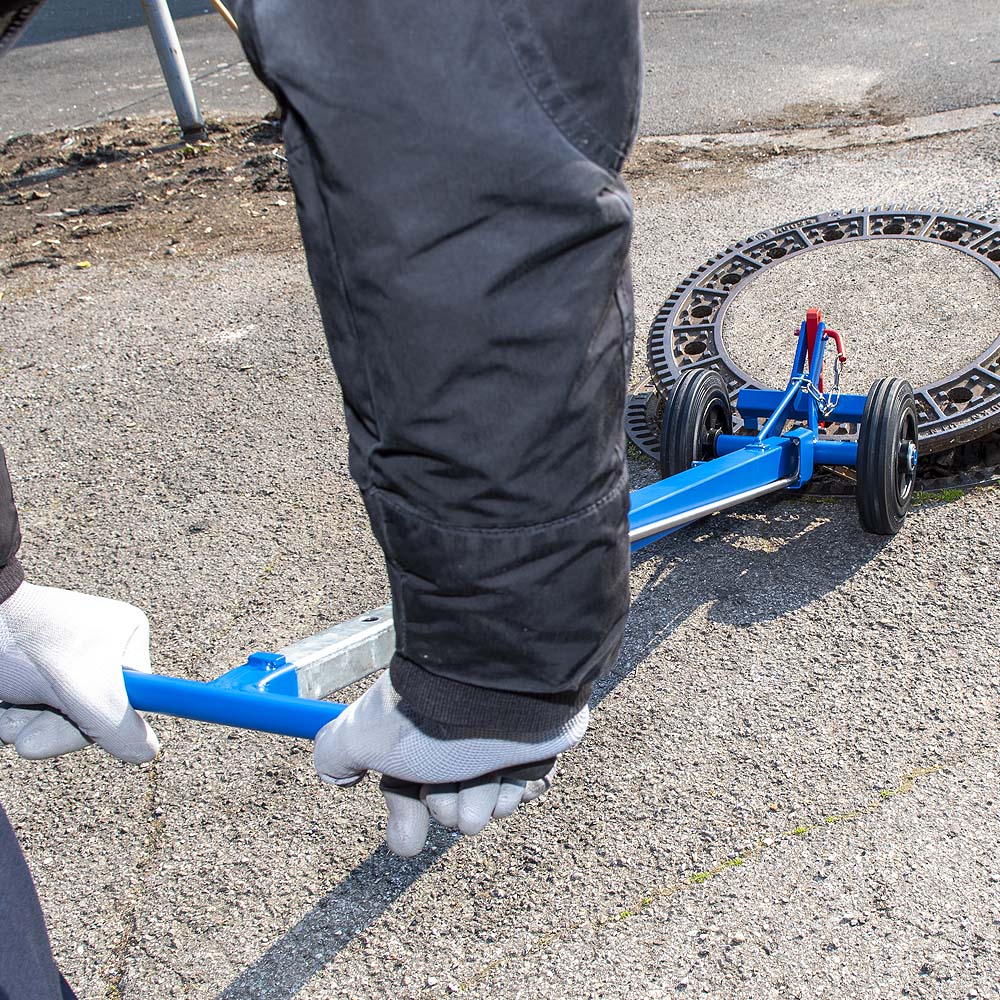 wero-Deckelwagen
For easy removal of manhole and drain covers with different hooks and holders.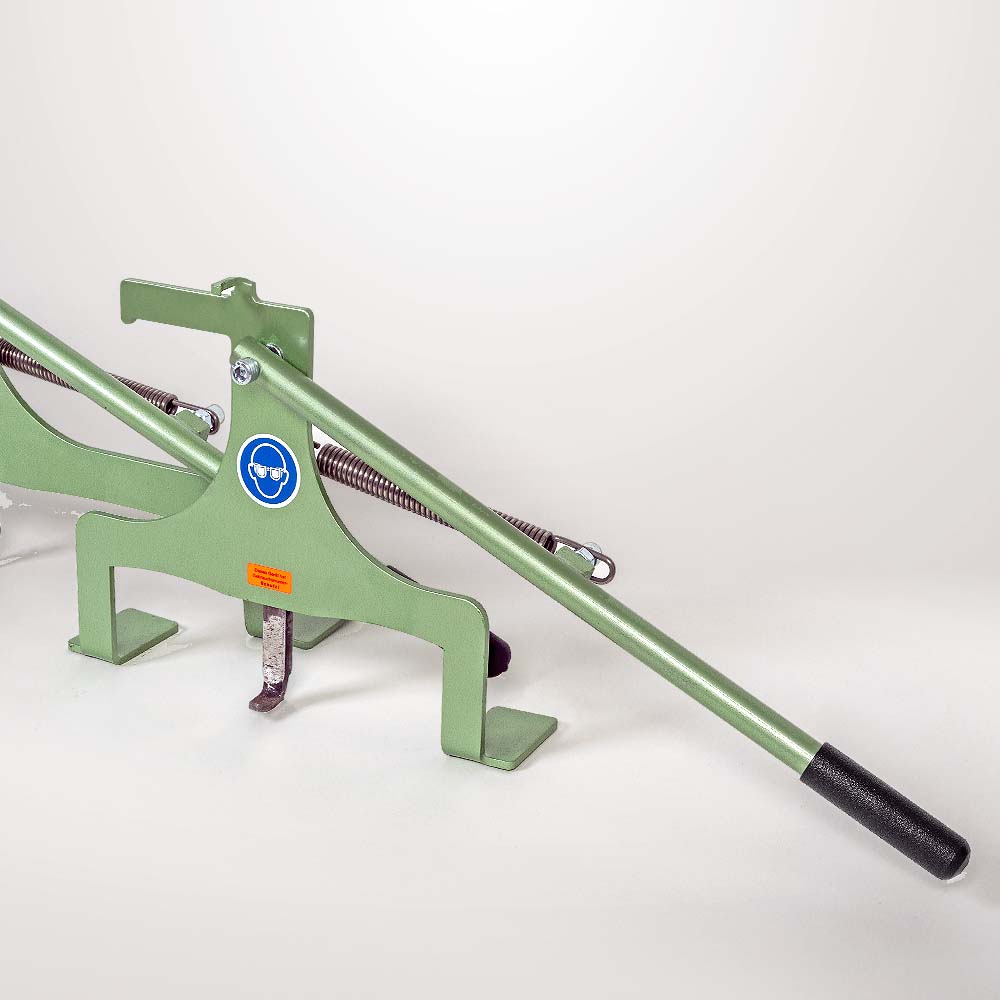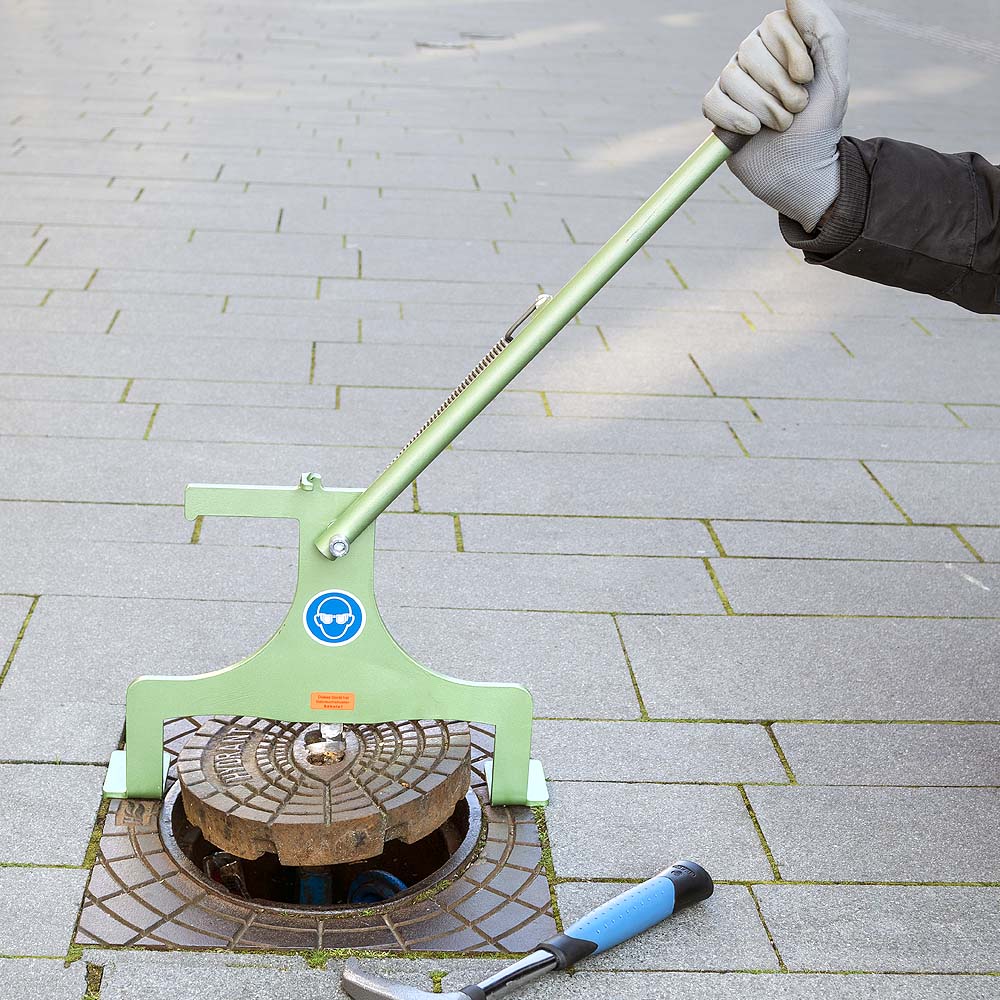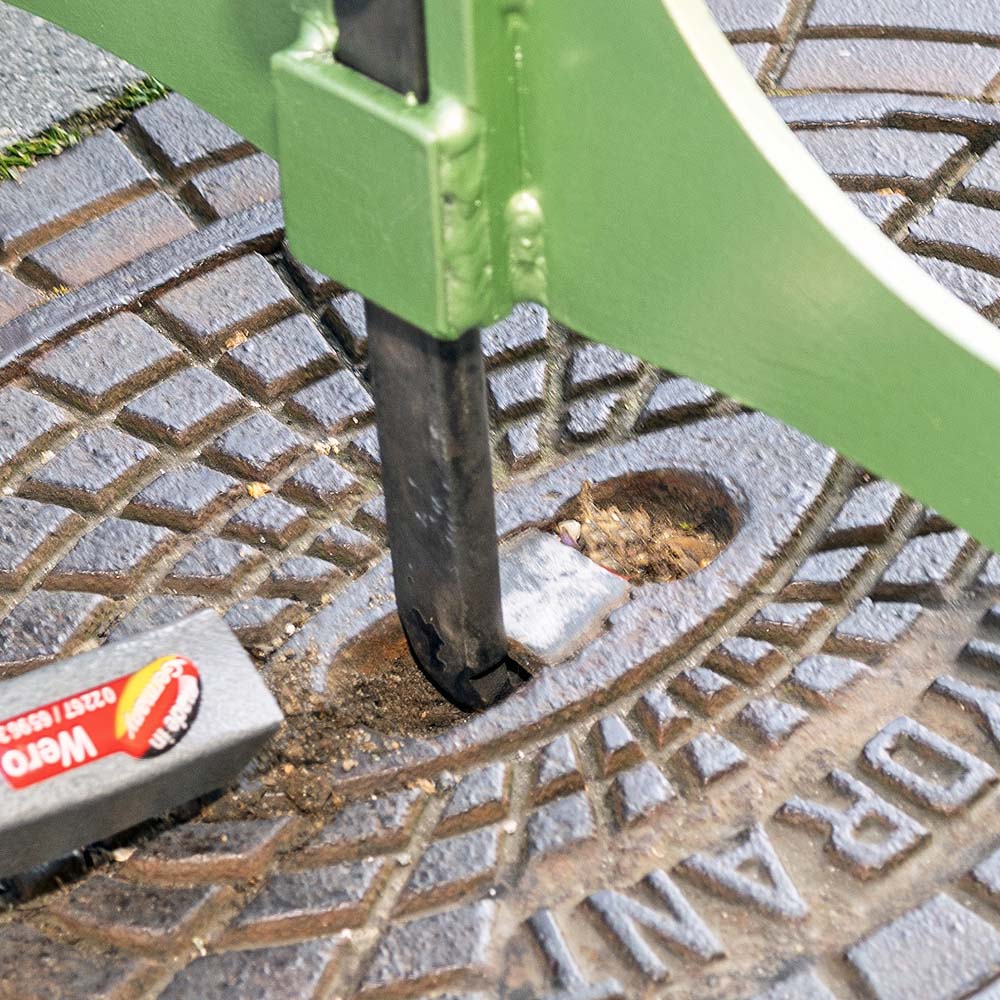 wero-Deckelheber
Cover lifter and cover hammer for easy opening of street caps for gas and water supply.
DH 27 for caps up to Ø 250 mm
DH 52 for caps up to Ø 500 mm
Require now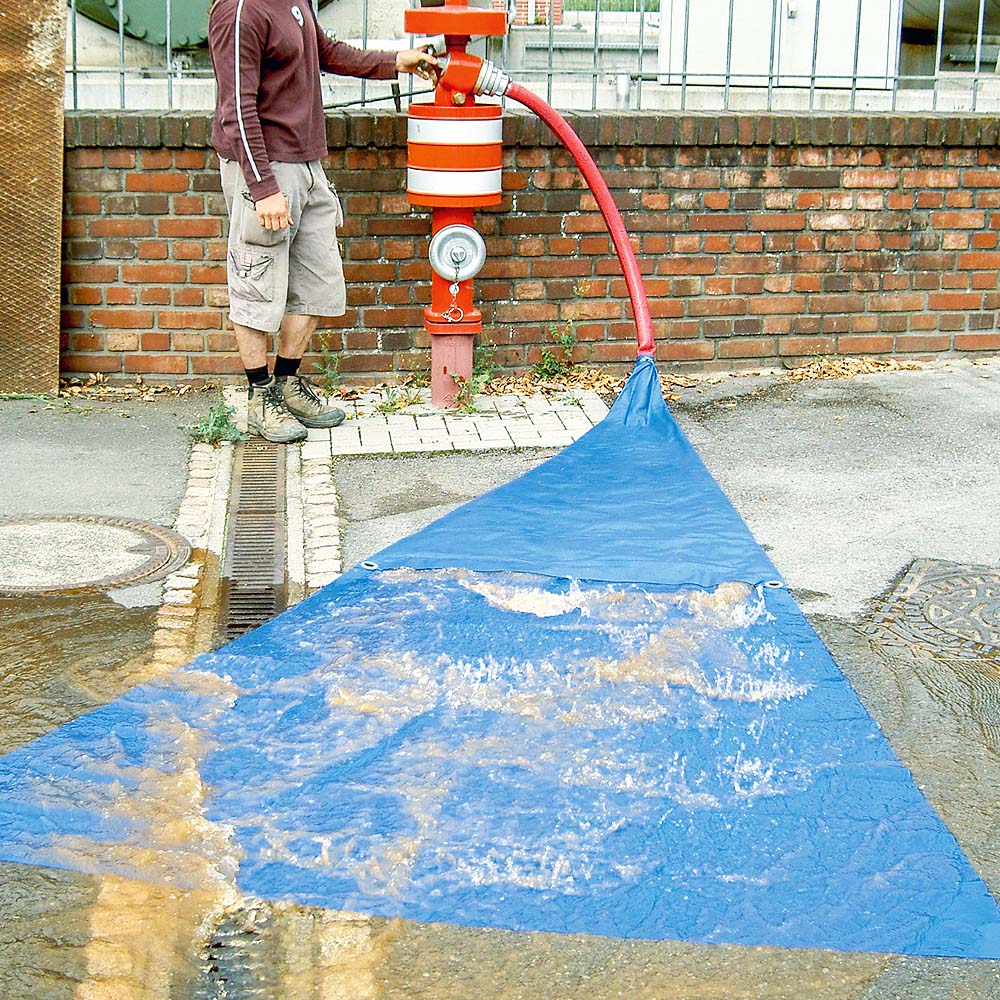 wero-Spülsack (rinsing bag)
The wero rinsing bag with Storz C- or B-connection prevents the rinsing out of soil as well as spray nuisance.
Hose length "B" or "C": approx. 1.30 m
Rinsing bag length: approx. 3.75 m
Max. rinsing bag width: approx. 2.00 m
Accessories: 2 retaining eyelets at the outlet
Require now
Why wero?
wero has already won numerous tenders with its slide turning machines - both nationally and internationally. Why? Convince yourself of the user-friendliness and performance with the adjacent video (german).