With the WMS 800 Z cable-connected slide valve wrench, you can work with a torque of up to 800 Nm.
The alternating current operated gate valve wrench WMS 800 Z offers reserves that leave hardly any tasks unfinished. The gearbox with the newly developed WEROWAVE technology in combination with a professional industrial drive (1,300 W) forms an extremely powerful device. Robust and proven drive technology is paired here with state-of-the-art control electronics for adjustable speed and torque limitation.

And if the torque of 800 Nm is not enough for you, the power can be increased with an optional pre-plug-in gear. Thus values of up to 1,500 Nm can be achieved. If necessary, the pre-plug-in gear can be easily mounted and dismounted on wero gate valve wrenches in the WMS 800 Z series. We offer our WMS E-series machines with torques of up to 3,500 Nm as special designs. These can also be used as screwing machines.

Request now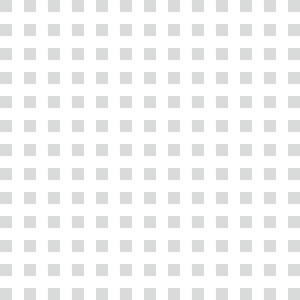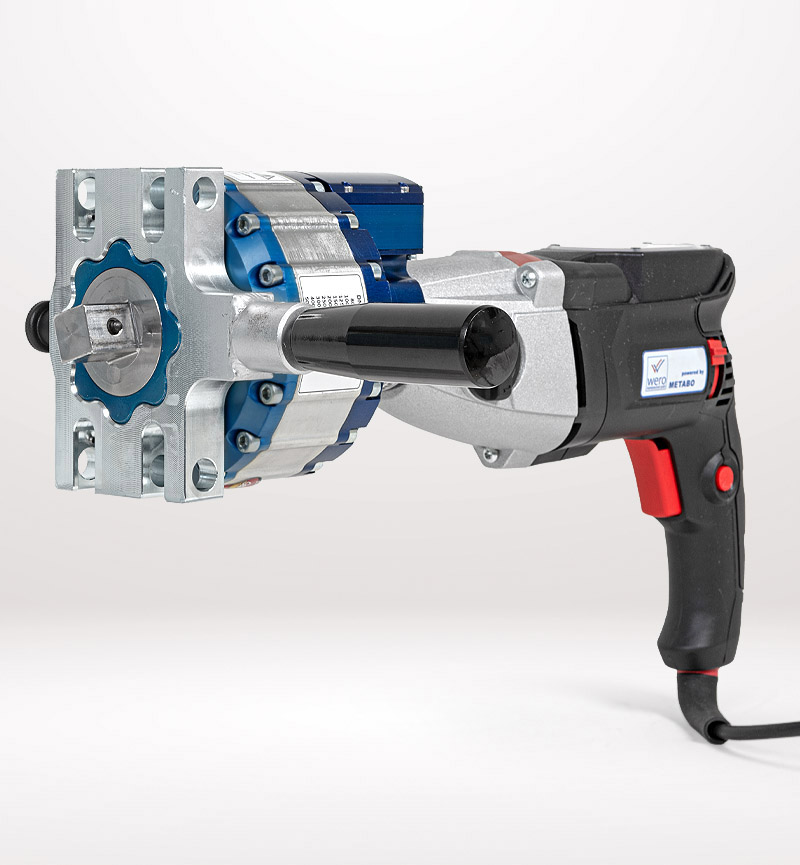 Top features of the WMS 800 Z:
Support foot – optionally with castors: Ensures optimum stability in use and ergonomic transport

Side support with adjustable alignment (telescopic)

Telescopic support for trailer coupling for particularly high-torque applications

integrated differential counter module for recording the spindle revolutions

incl. 3/4" tool quadrant outlet, 33 mm interchangeable quadrant and cardan joint

extensive accessories for many areas of application, e.g. under- or above-ground hydrants, manhole cover locks, tapping devices, crane winches and for emergency operation of automated drives is optionally available
Why wero?
wero has already won numerous tenders with its slide turning machines - both nationally and internationally. Why? Convince yourself of the user-friendliness and performance with the adjacent video (german).